---
---

---
Contact us by email or call us:
(205) 575-2264
---
Visit our host theatres!

---
All material contained on this site is
copyright © 2008-2023 ETC Productions and/or is used with permission. All rights reserved.
Venues, etc.

Red Mountain Theatre's Discovery Theatre
1600 3rd Ave South
Birmingham, AL 35233

Visit their website at www.RedMountainTheatre.org/about-us/venues.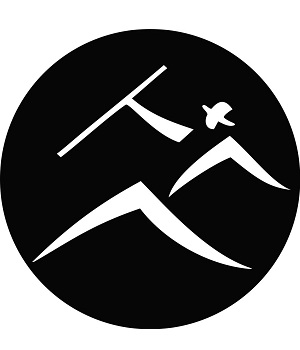 The curtain first rose on Summerfest in 1979, when James Hatcher, of the University of Alabama Birmingham Theatre Department, and Birmingham Mayor David Vann recognized a need for a summer "stock" company.

Summerfest was originally created to provide productions as part of the UAB "Town and Gown" Theatreís academic year. Over its 40-year history, the Summerfest grew to become one of the only year-round professional musical theatre organizations in Alabama.

In 2007, Summerfest officially became Red Mountain Theatre (RMT), carrying on the organizationís original mission to offer professional quality productions, education, and outreach opportunities.

In 2016, RMT absorbed the 32-year-old senior performing non-profit organization The Seasoned Performers, creating another branch of opportunity for performance and education in the greater Birmingham area.

In 2021, in the midst of the pandemic, RMT began to open the doors to its long-awaited 60,000 square foot Arts Campus. With two stages, 5 rehearsal rooms, courtyard and extensive lobby areas, RMT has become a hub for not just the artistic community, but the city as a whole. We continue to bring both well-known national performers and incredible local talent to the Birmingham stage, and increase our educational opportunities for all ages.

The Discovery Theatre is RMT's newest stage. This intimate 133-seat black box theatre is perfect for ETC's performers & audiences to share an evening of smiles & laughter.