---
---

---
Contact us by email or call us:
(205) 575-2264
---
Visit our host theatres!

---
All material contained on this site is
copyright © 2008-2023 ETC Productions and/or is used with permission. All rights reserved.
Venues, etc.

Homewood Theatre
1831 28th Avenue South
Birmingham, AL 35209
Visit their website at www.HomewoodTheatre.com.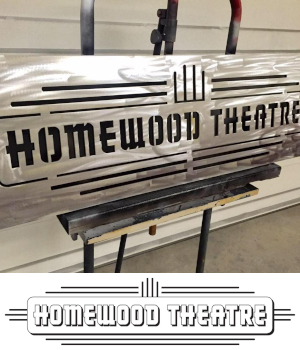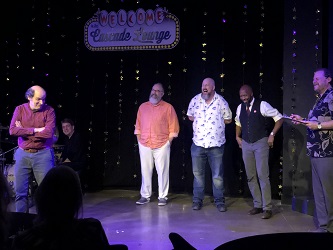 Homewood Theatre is a 501(c)(3) non-profit corporation committed to bringing theatrical productions to Homewood, as well as supporting the performing arts all over the metro Birmingham area. Birmingham has some really great theatre groups and many extremely talented performers, but sometimes it's hard to know when everything is happening and how to pull it all off. We've all heard someone say, "I wish I had known that was going on. I would like to have seen it." Or maybe you've heard about a show that is playing somewhere in Birmingham, but you're just not sure about the location, or parking, or whatever. This is where we would like for Homewood Theatre to come in.

Homewood Theatre will strive to be a complementary addition to the Birmingham theatre environment. Like we said earlier, Birmingham already has good, quality theatres that present wonderful productions. We don't need another theatre to pop up and attempt to duplicate what's already available. So, Homewood Theatre is going to present smaller productions geared toward non-traditional niche theatre audiences. Then, deliver these performances in Homewood at an affordable price with easy access to parking and nearby restaurants. Additionally, make our scheduling flexible to be able to attract local performers by working around their busy schedules. In the end, Homewood Theatre audiences will be able to easily and safely park their car, walk to dinner at local restaurants, then walk back to see the most talented performers in Birmingham perform in unique, intimate theatre offerings.